Dream holiday ahead
Discover Residence Panorama: all mod cons and a view of Mt. Kronplatz
Are you looking to spend a holiday in South Tyrol? There are many reasons to choose Residence Panorama as your holiday accommodation. Located in the village of Reischach, near the historical town of Bruneck, Residence Panorama is close to all the best local sights and is a great base for your holiday. From here, you enjoy easy access to the sunny slopes of Mt. Kronplatz - South Tyrol's most renowned ski area, as well as to a host of pleasant walking, hiking and cycling trails in the fantastic setting of the Italian Dolomites.
Come and immerse yourself in the unspoilt natural landscape of the Pustertal valley, relax in the cosy atmosphere of our modern holiday apartments and enjoy a generous range of complimentary services.
We look forward to your visit!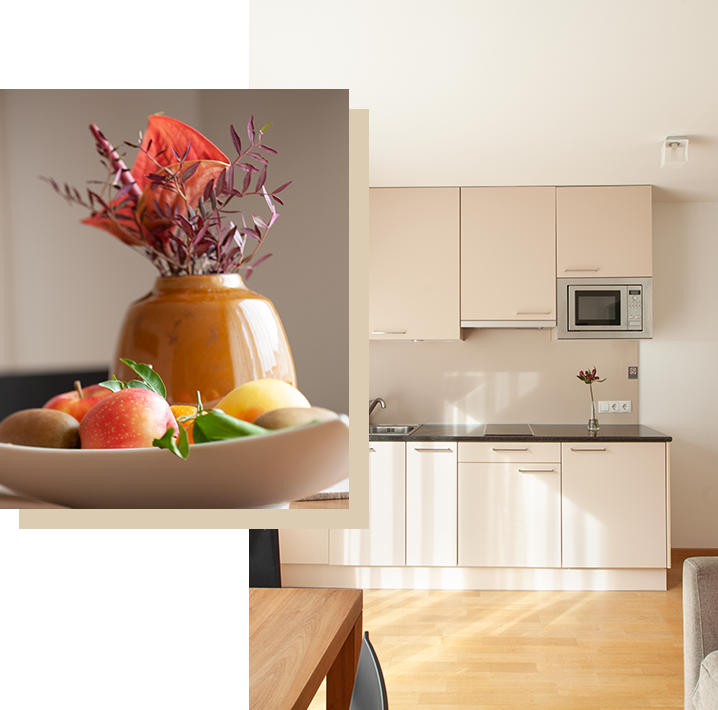 Modern. Spacious. Private.
Our Apartments
Whether you're visiting for a romantic escape, a family break or a holiday with friends, you will find all the space, mod cons and privacy you need in our holiday apartments.
A great location
Set in the heart of the tranquil village of Reischach
Set in the heart of the tranquil village of Reischach, at the foot of Mt. Kronplatz, Residence Panorama is the perfect year-round starting point for your adventures in and around Bruneck and the Pustertal valley.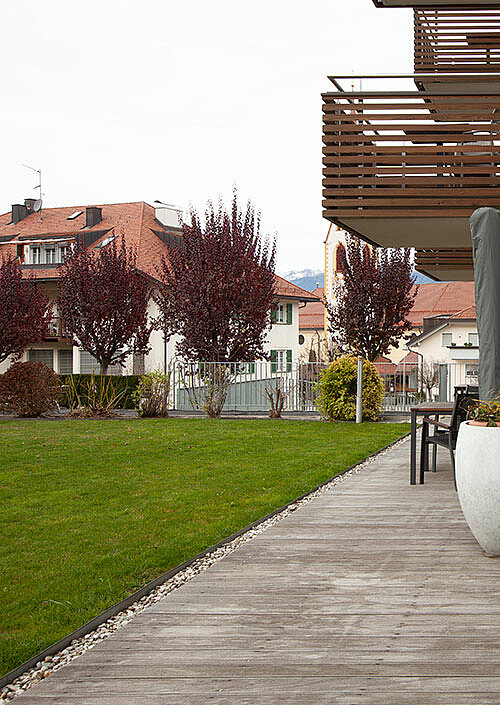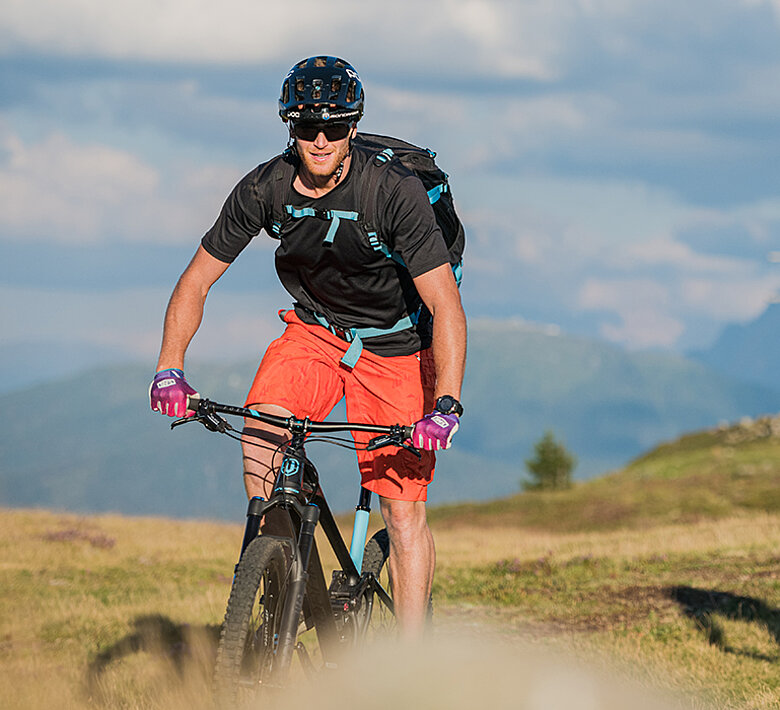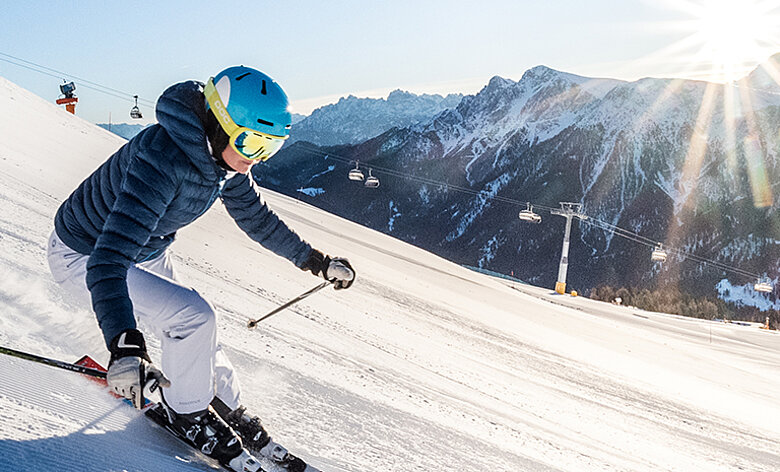 The kronplatz holiday Area
A world of experiences
Skiing, tobogganing and cross-country skiing in winter. Hiking, cycling and climbing in every other season. The Kronplatz outdoor area offers something for everyone, all year round.
A holiday at the best rate
Our offers
Looking for a last-minute holiday? Choose from our deals and snatch a bargain.
The extra touches for a great holiday
Use public transport for free, enjoy a spa day at Cron4, and wake up to the scent of freshly baked bread in the morning… We offer a range of complimentary services to make your holiday even more relaxing!